Translations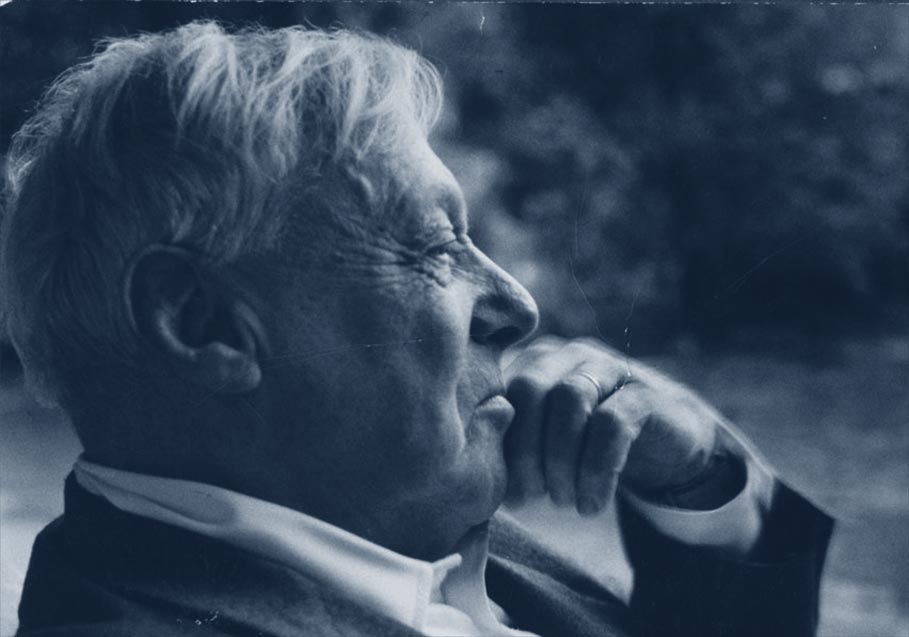 In addition to the published translations listed below, the Eugen Rosenstock-Huessy Fund also offers access here to a number of draft translations and editions of Rosenstock-Huessy's works, as yet unedited and/or unpublished. Translators who wish to add material to that page may contact the Fund by clicking here.
To promote the wider dissemination of his work, the Eugen Rosenstock-Huessy Literary Heirs have decided to allow open access to Rosenstock-Huessy's published titles in German and English to all persons who wish to translate his works into languages other than German and English, and to all persons who wish to publish those translations.  See more detail here.
Books in Dutch
RESPONDEO, an organization of people interested in Rosenstock-Huessy in the Netherlands, holds meetings twice a year and offers books by and about Rosenstock-Huessy in Dutch here.
Books in French
Books in Portugese
Books in Russian